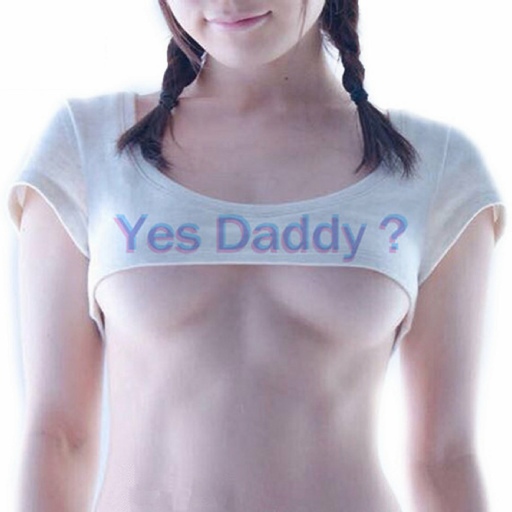 These are a new series of short form erotic audio experiences for those of you who want a Daddy like Me.
A Daddy to own you, use you and make you cum very hard.
Do you think you will be able to please Me?
Shall we see?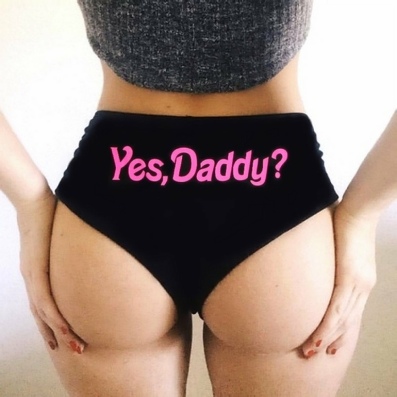 Some listener feedback on the Philes:
"I love how you take control, take what you want … so hot, sir!"
"I have never done this before but I have to let you know how dirty, wet and horny you make me. I am dripping in my panties right now listening to you call me a dirty girl. My boyfriend doesn't make me this horny and I don't cum as hard for him."
"Yes Daddy!!!!! Omg. I listened to this on headphones in a park and I came so fucking hard, I soaked my panties. Thank you Daddy!!!!!"
"Mmmmm Thank you Daddy. That was so nice. I came so hard for you my pussy is dripping."
"You're making me squirm so much daddy. My cunt has soaked my panties. I'm stroking the wet spot on my underwear I want to be dirty for daddy. I want you to make me cum for you. I want to please you so badly. When you say "you fucked yourself on daddy's cock" I actually melt."
"My pussy is so juicy now daddy, all because of you. I'm just lying in bed softly teasing my clit thinking of daddy."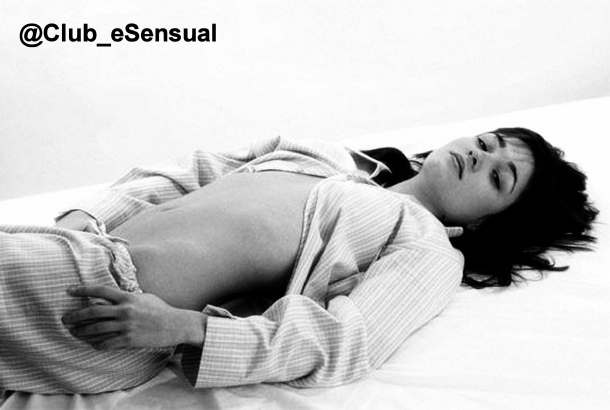 "Yes please, more Daddy. OMG, I have never orgasmed on command before and normally I have to listen to the audio more than once to get my fill but in this audio I surprised myself by cumming when you told me too and I absolutely loved it because none of my ex have gotten me to cum as hard as I just did. Thank you so much."
"What a wonderful way to start the day! Thank you Daddy for helping me clean up! My little pussy is so thankful!"
"It was my first time … and it was amazing. I got so wet and actually started cumming when you told me too... Thank you so much."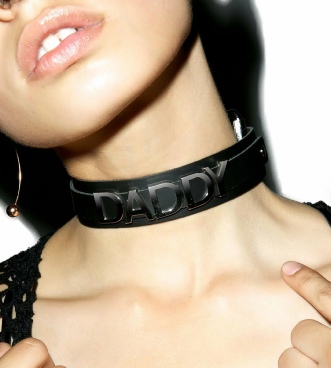 Get to hear the Phile's before anyone else
It is all about surrender to an authority figure, giving in to the desire to be 'naughty' and 'dirty', but not have to be responsible and so there are no judgements, 'Daddy made me do it!'. There are endless naughtiness that we can get up to, what would you like Daddy do to you next?